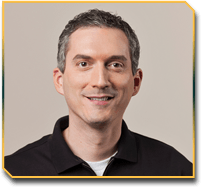 James Dashner is a bestselling author of many books for kids and young adults, including the Maze Runner and 13th Reality series. Born and raised in Georgia, he now lives with his family in the Rocky Mountains. In his free time, James loves to read, watch movies and (good) TV shows, and snow ski.
Ad blocker interference detected!
Wikia is a free-to-use site that makes money from advertising. We have a modified experience for viewers using ad blockers

Wikia is not accessible if you've made further modifications. Remove the custom ad blocker rule(s) and the page will load as expected.