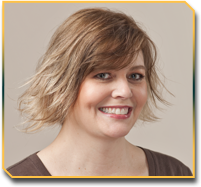 Lisa McMann is the New York Times bestselling author of the paranormal Wake trilogy, the dystopian fantasy series The Unwanteds, and other books for teens and tweens. She lives with her husband Matt, two kids, and two cats in Mesa, Arizona.
Ad blocker interference detected!
Wikia is a free-to-use site that makes money from advertising. We have a modified experience for viewers using ad blockers

Wikia is not accessible if you've made further modifications. Remove the custom ad blocker rule(s) and the page will load as expected.